Company Info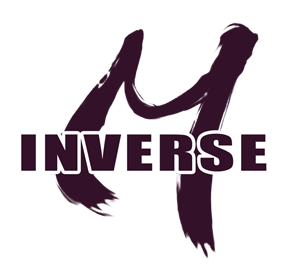 About M-Inverse
Established in 2005, M-Inverse Holdings Limited (M-Inverse) began by creating console games and then expands our business to game outsourcing services, providing 2D/3D artwork, animation, programming, engineering and game design. Our retainer clients have been growing, while more than 20 companies have used our specialist services to initiate and manage projects.
With our solid experiences in the game industry, M-Inverse have been commissioned by worldwide partners including Eutechnyx Limited for Xbox 360 and Playstation 3 game development as well as Konami Digital Entertainment for the online arcade game.
Mission
Our missions is to provide highly professional production in game development. To accomplish this, we bring a complete range of services that are tailored to support all kind of game development. We both support our clients in creating their own IP, or to do the design and production for them.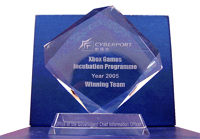 Quality and Reliability
As a professional game developer headquartered in Hong Kong, Our objective are to provide cutting-edge technologies to drive up game software to the next generation and to improve the gaming experience of players.
In 2005, M-Inverse won the Microsoft Xbox Game Contest which was supported by Microsoft, Office of the Government Chief Information Officer (OGCIO) of the Hong Kong Special Administrative Region Government (HKSARG) and Hong Kong Cyberport Management Company Limited (Cyberport).

In 2007, M-Inverse won the Hong Kong Information and Communication Technology (ICT) award for its original console title.

Music Game Project :Skillz
Action Racing Game Project: Rainbow Riders
Our Business Partners and Clients
Currently, we are cooperating with worldwide partners including China, Taiwan, Japan, UK, USA and other regions on various game development projects.